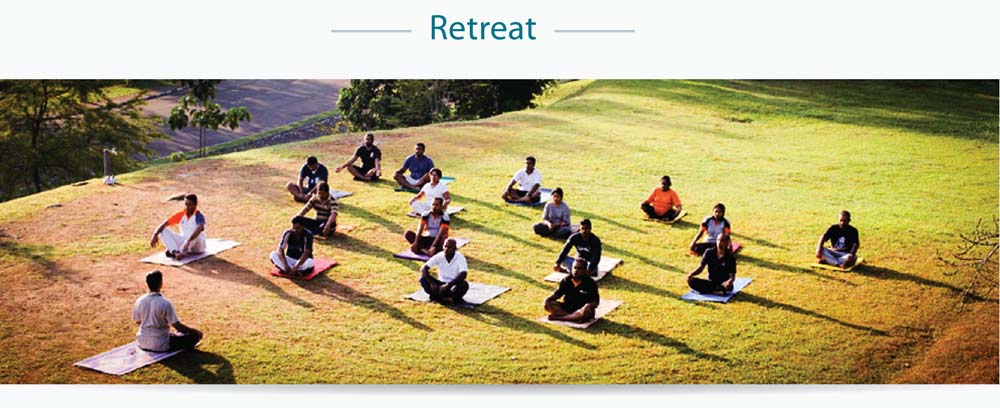 Introduction
Managing self is a key executive competency. Ability to become aware of one's own thoughts and emotions as they occur is a critical skill in this regard. Some acquire this skill with maturity in life. But today's executives who got to shoulder very high responsibilities early in life do not have this luxury of time. This innate ability to become aware can be Discovered, Learned and Developed. Once commenced working on it, the practice becomes a part of life not something artificial. This skill is also known as Mindfulness. When mindful, one is able to Respond than to React, a critical capability of a leader. Inwardbound retreat is offered by a business executive who had been practicing these techniques for over thirty years.
¨I facilitate executive retreats based on the book "Inward Bound" to help executives to grasp the art of developing mindfulness. "This retreat is a result of a 30 years of experimentation with my Own life. The insights I gained practicing and living the principles of Mindfulness and other universal wisdoms, and the benefits I gained make this a unique programme. Ideally the retreat is conducted over two or three days depending on the availability of time. Even one day retreats is a good way to start the practice. Currently there isn't a public retreat but individual organization specific retreats can be organized.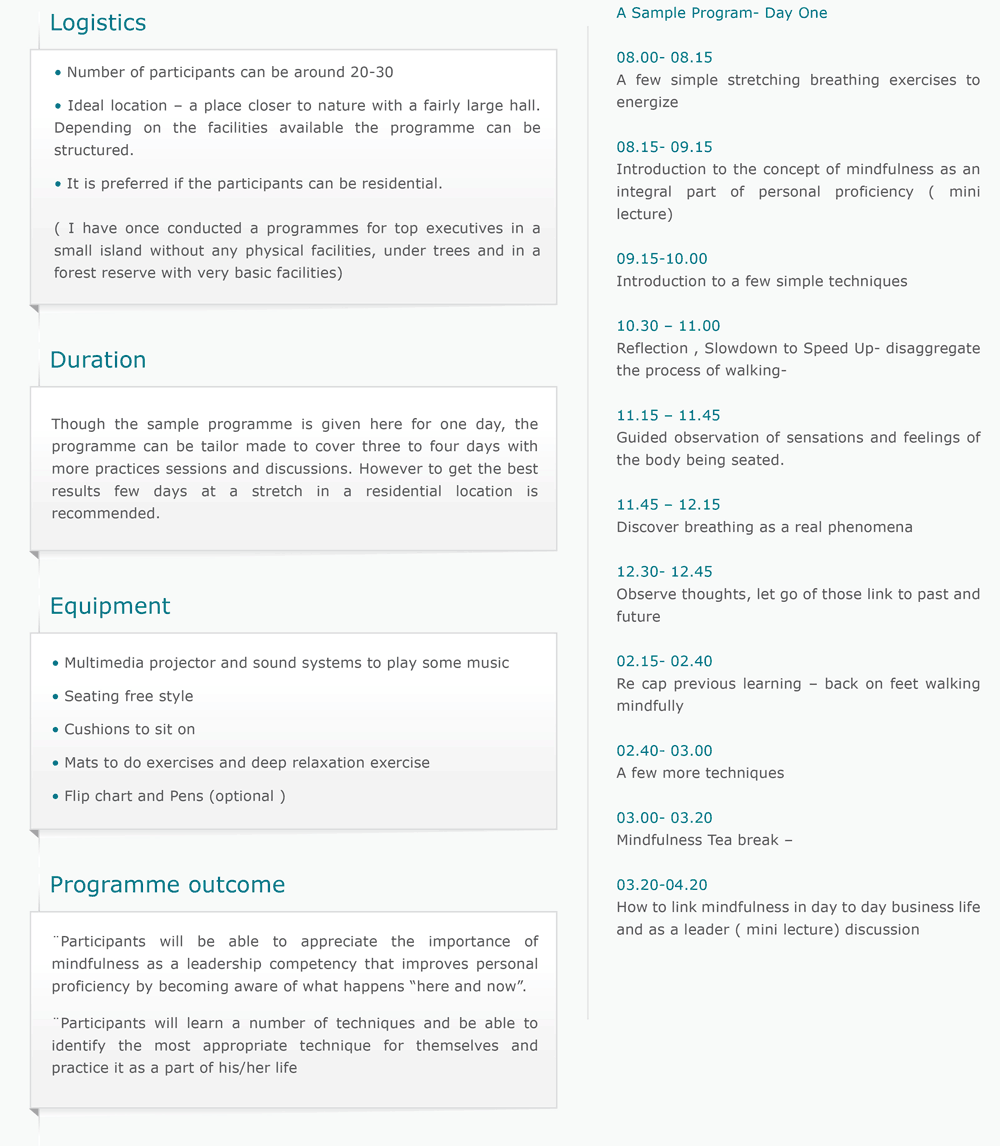 Participant Feedback
---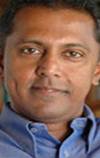 Hiran Cooray

Chairman Pacific Asia Travel Association and Jetwing group
9.03.2010 www.jetwing.com
"Our management team benefited tremendously from the "Inward Bound" retreat conducted by Deepal Sooriyaarachchi. The "Inward Bound" retreat that was held about 5 years back is still in our memory and the techniques introduced are practiced even today by most of us.
Participants returned from the program with a new mindset. They understood a new paradigm; the importance of the balance of body and the mind. Self discipline, esteem, confidence, inner energy, life style change are few of the direct benefits the team got from Deepal's program. I am sure it would have also contributed to them by way of staying healthy more holistically whilst benefiting the individual as well as the organization in a more meaningful way".
---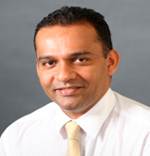 Harith Perera

Managing Director, Diethelm Travel Sri Lanka
harith.p@lk.diethelmtravel.com
"Deepal conducted a half a day programme as an introduction to his "INWARDBOUND RETREAT" for all the Directors of Hemas Group a few months ago. It was a very interesting session on how to be 'mindful of things'. We were very happy with Deepal's unique yet simple training technique
that help us not only on Monday mornings but throughout the entire week. Being mindful of things is an art every manager should acquire with practice. Interesting thoughts and plenty to think about"
---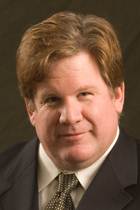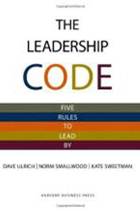 Norm Smallwood

Co Author – The Leadership Code
Inwardbound is an intriguing value proposition for jaded western skeptics who work too much- me for example. Deepal argues that self awareness or mindfulness is often missing and when it's missing, life and work are less fulfilling and less effective. I've seen Deepal use these concepts with line executives and witnessed the shift in awareness that results in clearer thinking and better choices. In his book he defines what mindfulness in the context of executive's life and introduces a range of simple techniques that can be used in developing the skill of mindfulness.
For instance how to drink the morning cup of tea mindfully ( coffee) shows how much this simple daily routine can teach us to become aware of the present moment. He also shares many insights that will become yours when mindfulness is applied as a day to day skill. Having associated with Deepal I have experienced him living what he writes. What comes out from this book is his eagerness to share what he has discovered with a sense of sincerity. Deepal brings a unique combination of senior executive and eastern mystic with a strong sense of humor to his writing and to his consulting. Read this book. It's fun and it's good for you.
In order to get a tailor made executive retreat for your company please contact deepal.
Register with us to be informed when the next retreat is being held at a place closer to you
---